Up to
20% discount
when purchasing packages
Do you want to know more about our services in skin and laser treatments?
Book a free consultation today and get an answer
on all questions.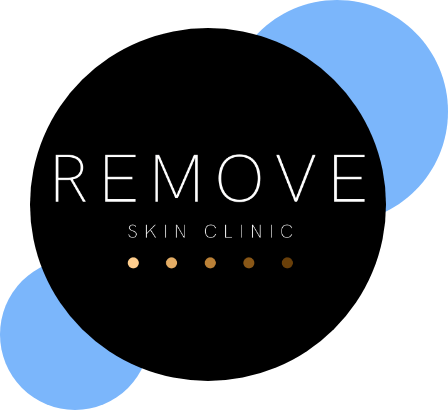 Seven Experienced Specialists

Over 10 Years of Expertise in Skin Care

More Than 10 Thousand Treatments

Best Technology In Norway

Clinics In Oslo And Trondheim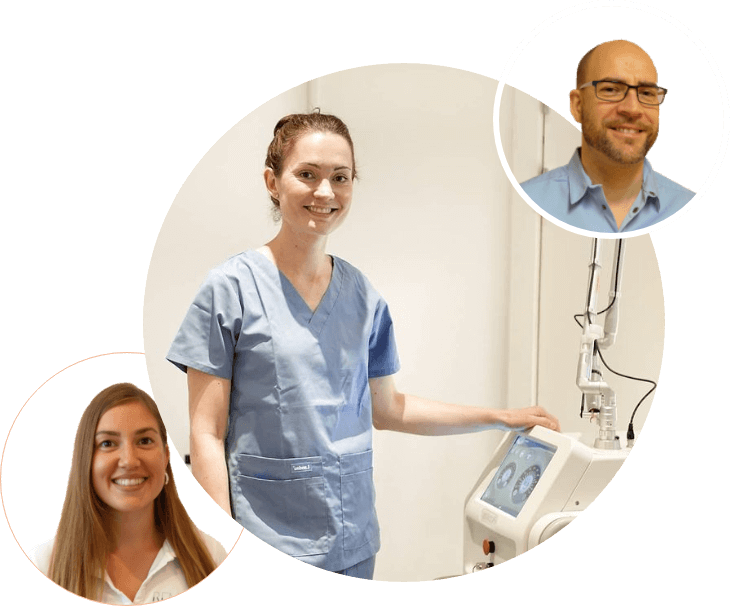 «Love the team at Remove. Not only are they skilled, but also
incredibly kind and welcoming. My tattoo is almost complete
gone after only 3 treatments! Many thanks to Remove for all
good help and service so far! «

«Professionally good therapists who always greet me with a smile.
Incredibly happy with the result! «

«Nice staff and professional treatment! Recommended!«

«Remove Trondheim always serves top service, quality treatments and a safe experience.
 You will be greeted by smiling, competent personnel who listen to you and your wishes, can guarantee
that you leave happy! «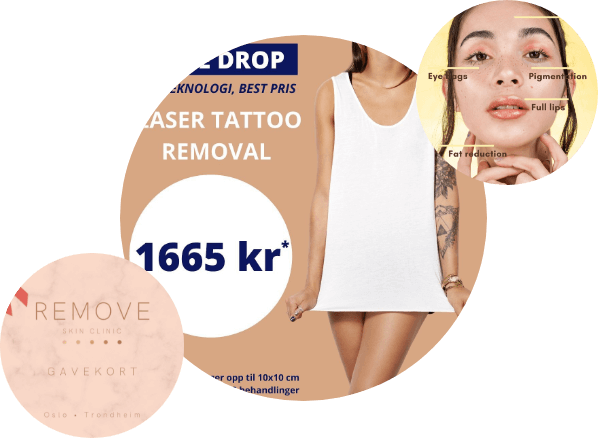 * By Subscribing to the Newsletter You Agree to Our Privacy Policy.