Wrinkle Treatment With Injection And Facial Sculpting
If you want to remove wrinkles without surgery, muscle relaxant injections may be right for you. We can treat, among other things, lines on the forehead, smile lines and "myserynka"
Remove uses a medicine which is manufactured by the pharmaceutical company Allergan.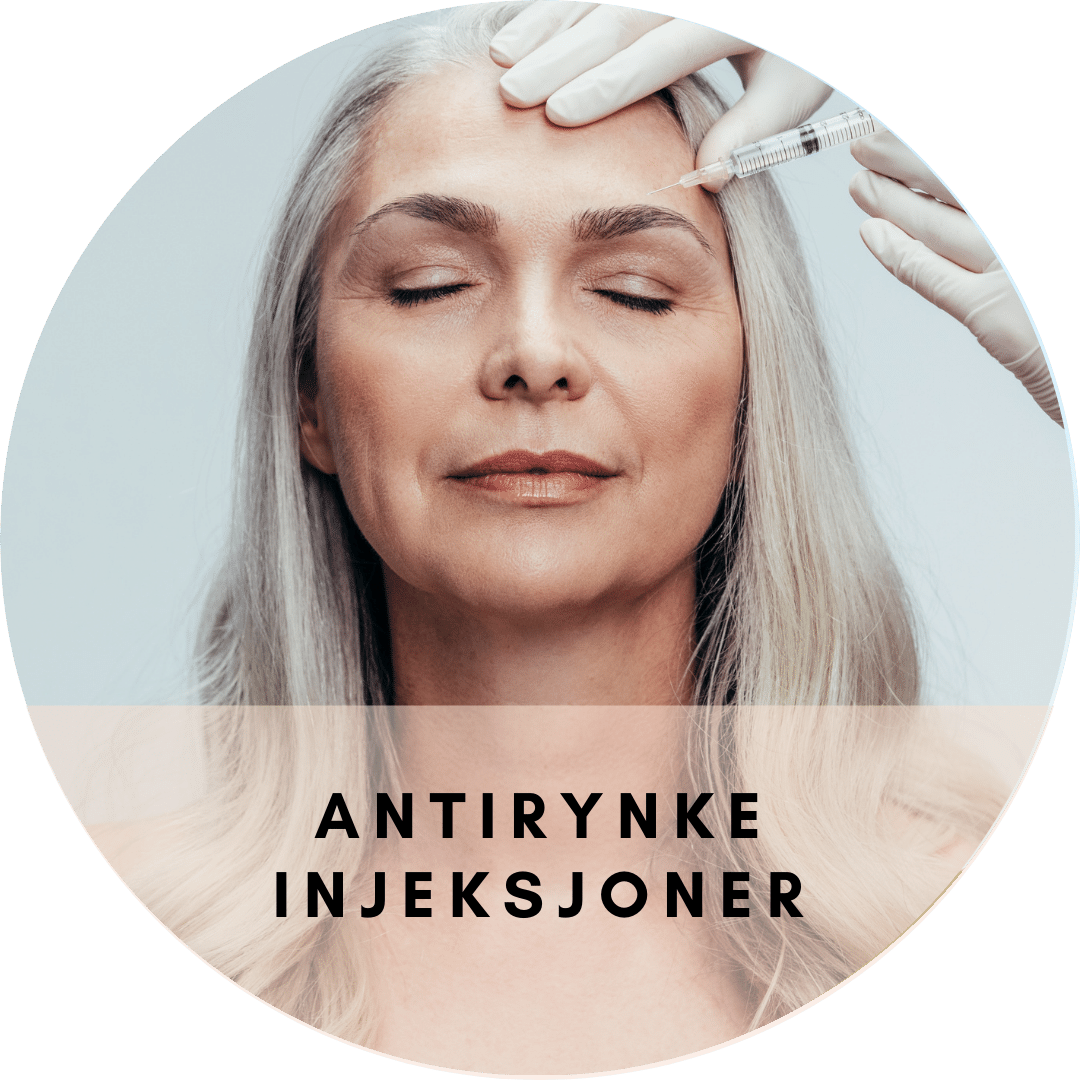 Procedure Time: 30 Min

Anesthesia: No

Duration Of Results: 3-5 Months
Back to Work: Immediately

Results: 1 Treatment
Before And After pictures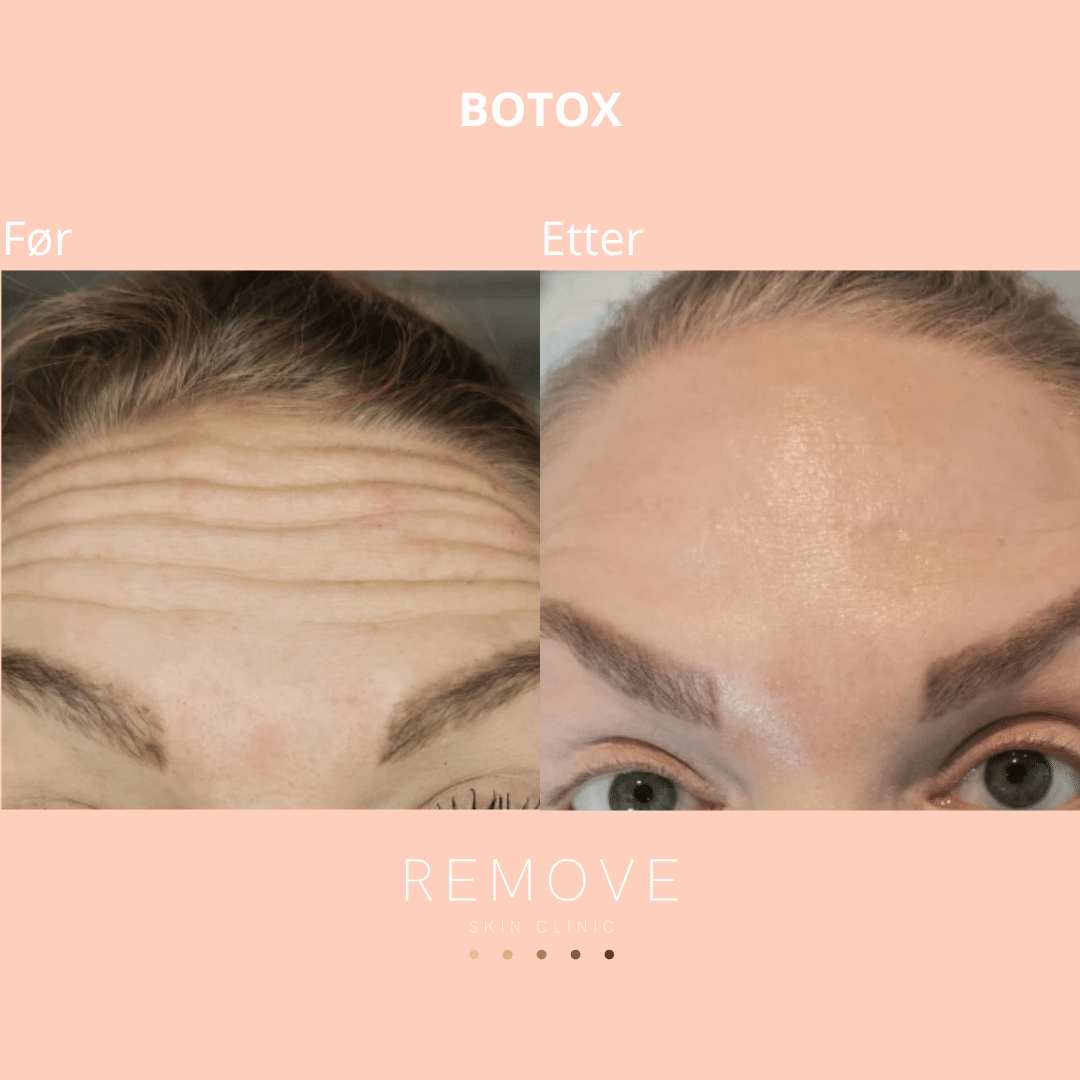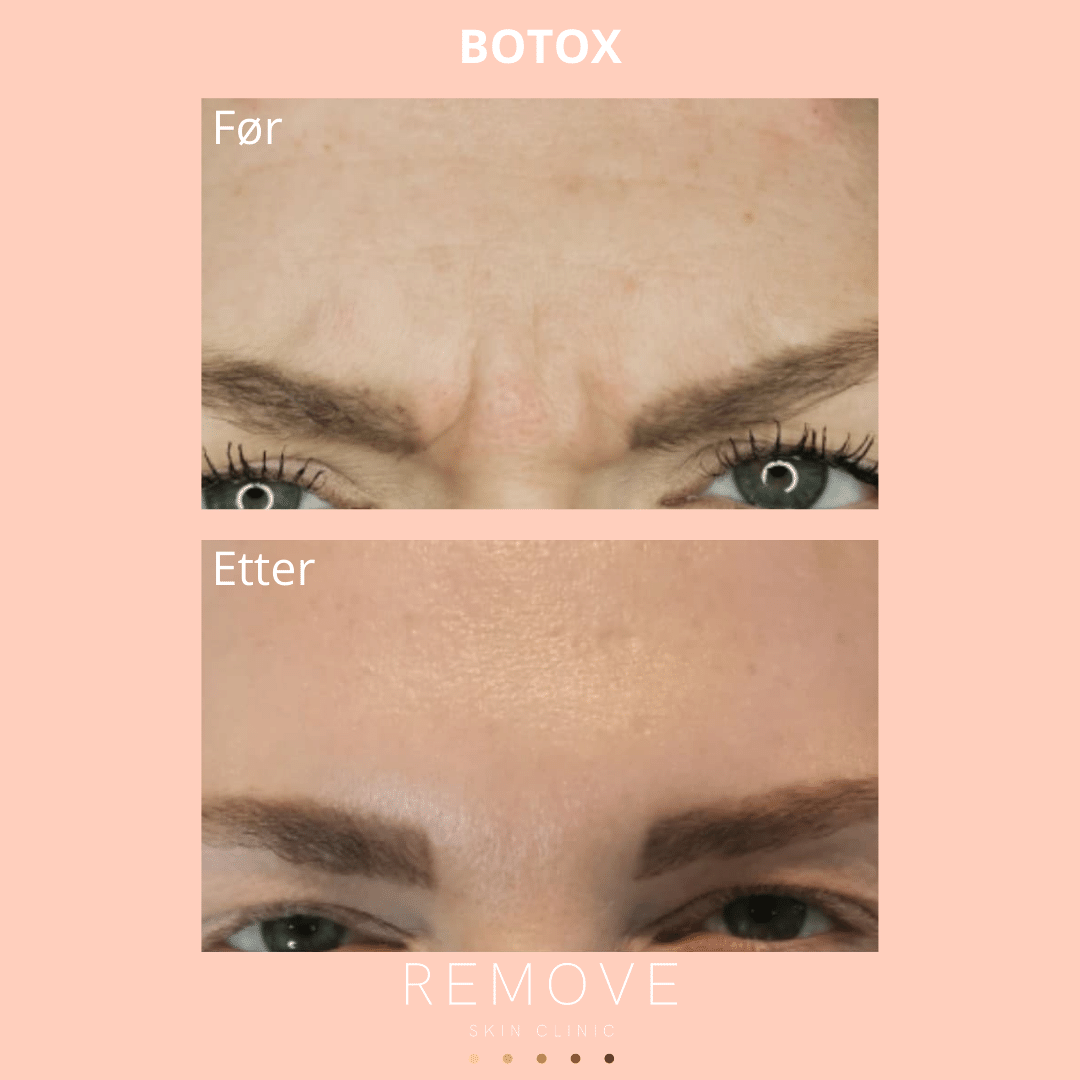 Free Consultation
We are an inclusive clinic that welcomes everyone and everyone to a free consultation.