What is Dermapen Microneedling?
Dermapen is a non-surgical skin treatment that suits all skin types, improves the overall texture and condition of your skin. There is no downtime and minimal discomfort.
Among other things, the treatment improves: Wrinkles, Hyperpigmentation, Rosacea, Large Pores, Scarring, Stretch Marks, Acne And Acne Scars.
In short, the treatment uses small needles (mirconeedling) which gives a surface treatment of the skin, similar to laser. Nevertheless, the technology is more sophisticated than traditional laser treatment.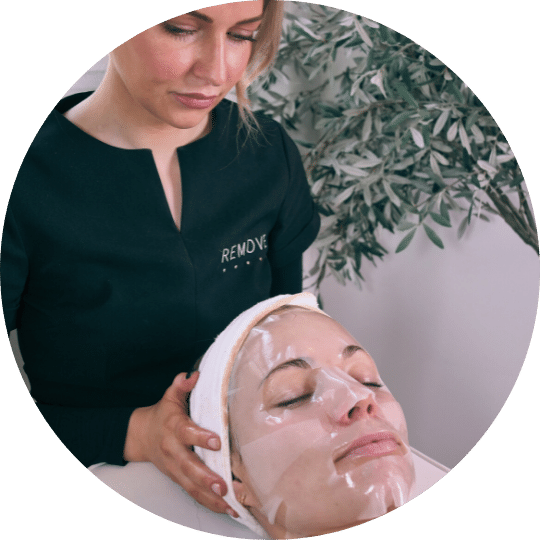 Procedure Time: 60 Min

Anesthesia: No

Duration Of Results: 3-6 months
Back to Work: 1 day

Results: 1 Treatment
Skin Treatments - Before And After Pictures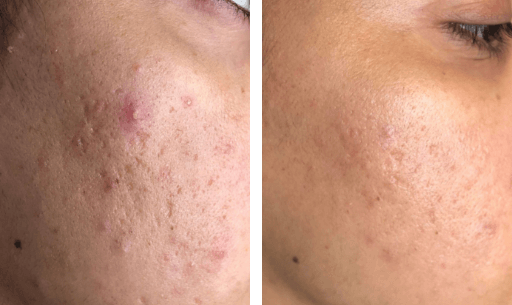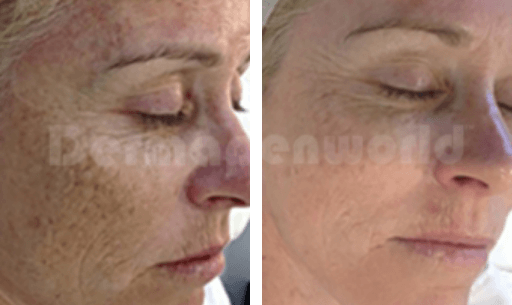 Free Consultation
Before we perform any skin treatment at REMOVE, the customer undergoes a free skin consultation with one of our cosmetic dermatological nurses in advance, here you will be explained the different treatment methods adapted to your challenge and how to proceed effectively and as gently as possible. to your goals and expectations.
Feel free to book a consultation below in one of our clinics and you will get the help and guidance you need.