Hva er Dermapen Microneedling?
Dermapen is a non-surgical skin treatment that suits all skin types, improves the overall texture and condition of your skin. There is no downtime and minimal discomfort.
Among other things, the treatment improves: Wrinkles, Hyperpigmentation, Rosacea, Large Pores, Scarring, Stretch Marks, Acne And Acne Scars.
Kort fortalt benytter behandlingen seg av små nåler (mirconeedling) som gir en overflatebehandling av huden, i likhet med laser. Likevel er teknologien mer sofistikert enn tradisjonell laserbehandling.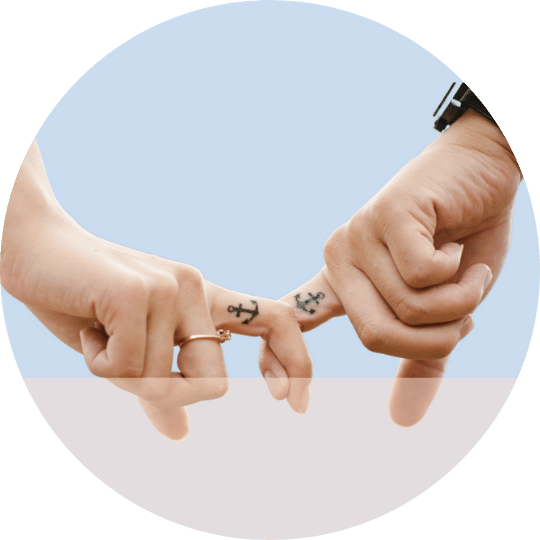 Prosedyre Tid: 60 Min

Anestesi: Nei

Varighet Av Resultater: 3-6 måneder
Tilbake Til Arbeid: 1 dag

Results: 1 Treatment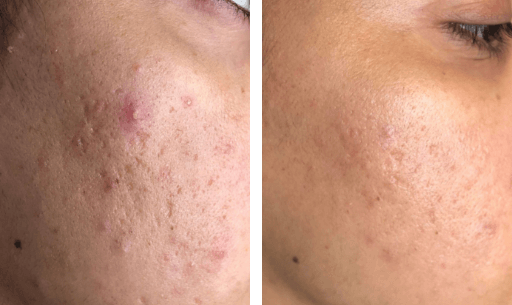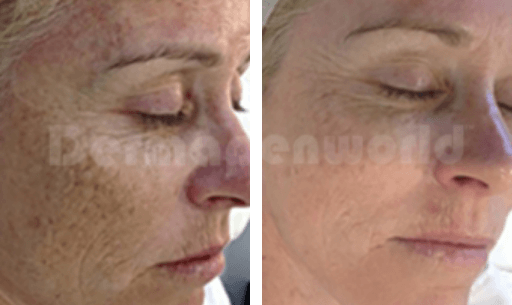 Gratis Consultation
Before we perform any skin treatment at REMOVE, the customer undergoes a free skin consultation with one of our cosmetic dermatological nurses in advance, here you will be explained the different treatment methods adapted to your challenge and how to proceed effectively and as gently as possible. to your goals and expectations.
Feel free to book a consultation below in one of our clinics and you will get the help and guidance you need.