Remove offers permanent fat removal without surgery with Belkyra!
We at Remove work continuously to stay up to date on the best technology in the market, and are proud to introduce our latest treatment offer; Belkyra!
Although inner beauty is the most important thing, we know that outer treatments give a great confidence boost. This treatment is suitable for you who are struggling with excess fat and want a permanent change without surgery.
Belkyra (also called Kybella), won the 2015 "Allure Best of Beauty Breakthrough Award", and is the only approved injection treatment by the US health authorities for permanent fat removal under the chin. In other words, we can safely say that Belkyra is the best non-surgical alternative for fat removal under the chin.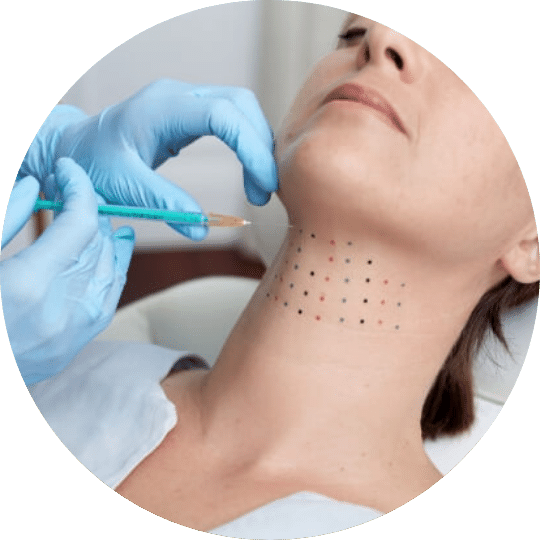 Procedure Time: 40 Min

Anesthesia: Yes

Duration Of Results: Permanent
Back to Work: Immediately

Results: 2 Treatments
Belkyra - Before And After Pictures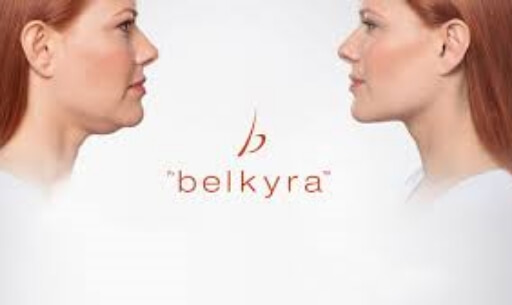 Free Consultation
Would you like more information from one of our cosmetic dermatological nurses? Then you can order a free consultation through the link!