We at Remove are pleased to announce that we are one of the first clinics in Europe to start with CoolSculpting Elite
What is CoolSculpting?
CoolSculpting® is a leading non-surgical fat reduction treatment. With the help of CoolSculpting, controlled cooling is used to remove stubborn fat that is difficult to get rid of, even with diet and exercise.
It means that there is now a way to achieve your dream look.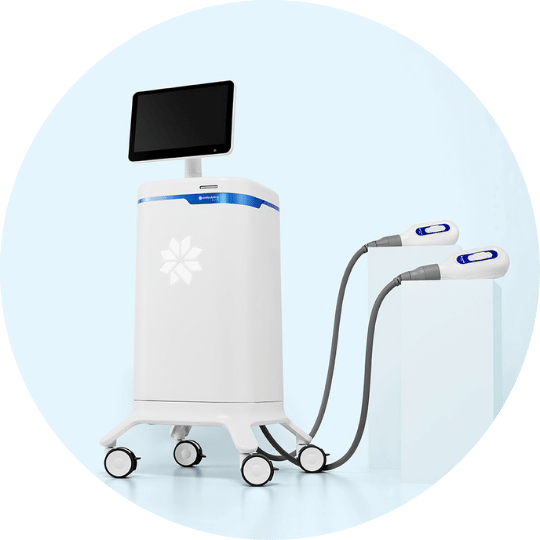 Procedure Time: 60 Min

Anesthesia: No

Duration Of Results: Permanent
Back to Work: Immediately

Results: 1 Treatment
CoolSculpting - Before And After Photos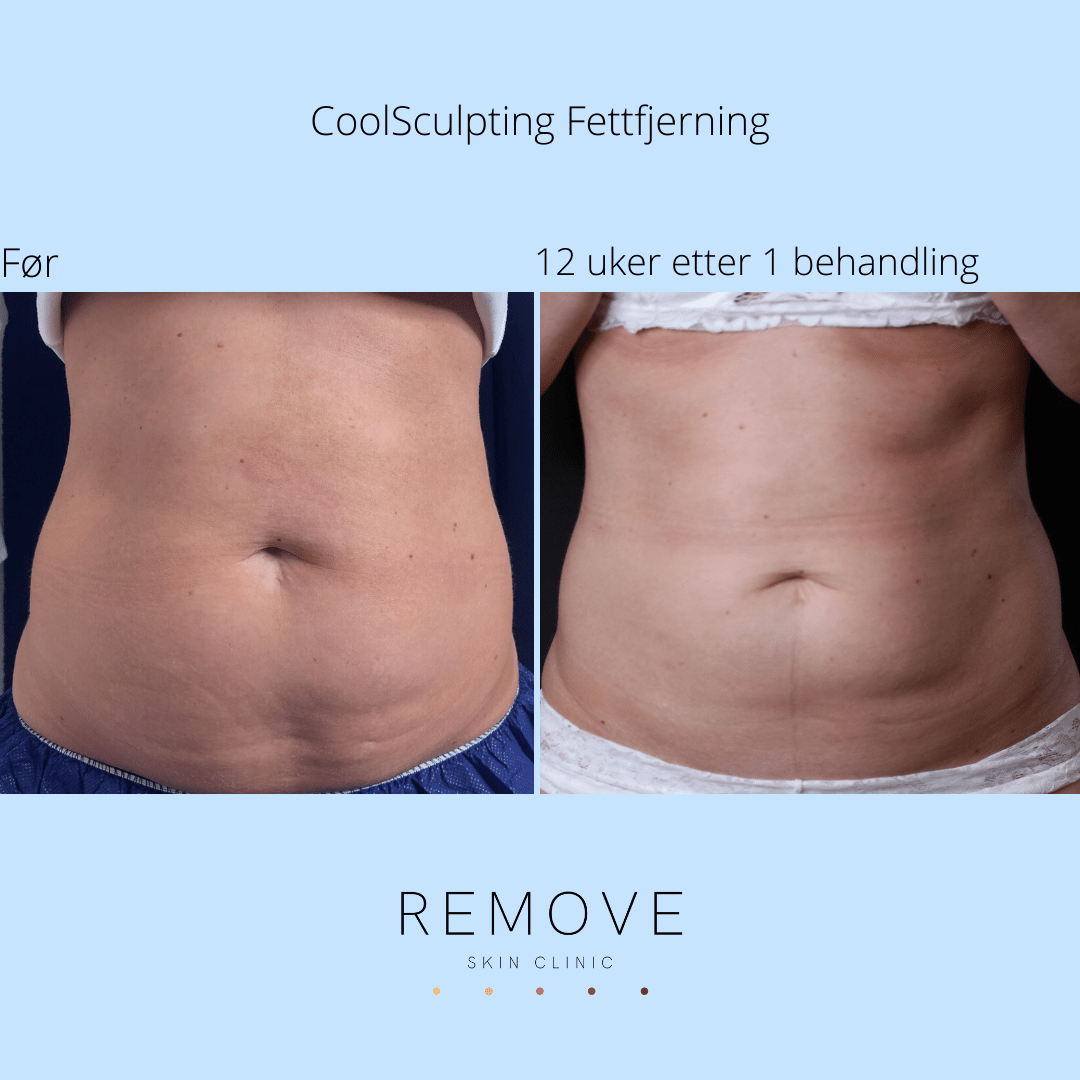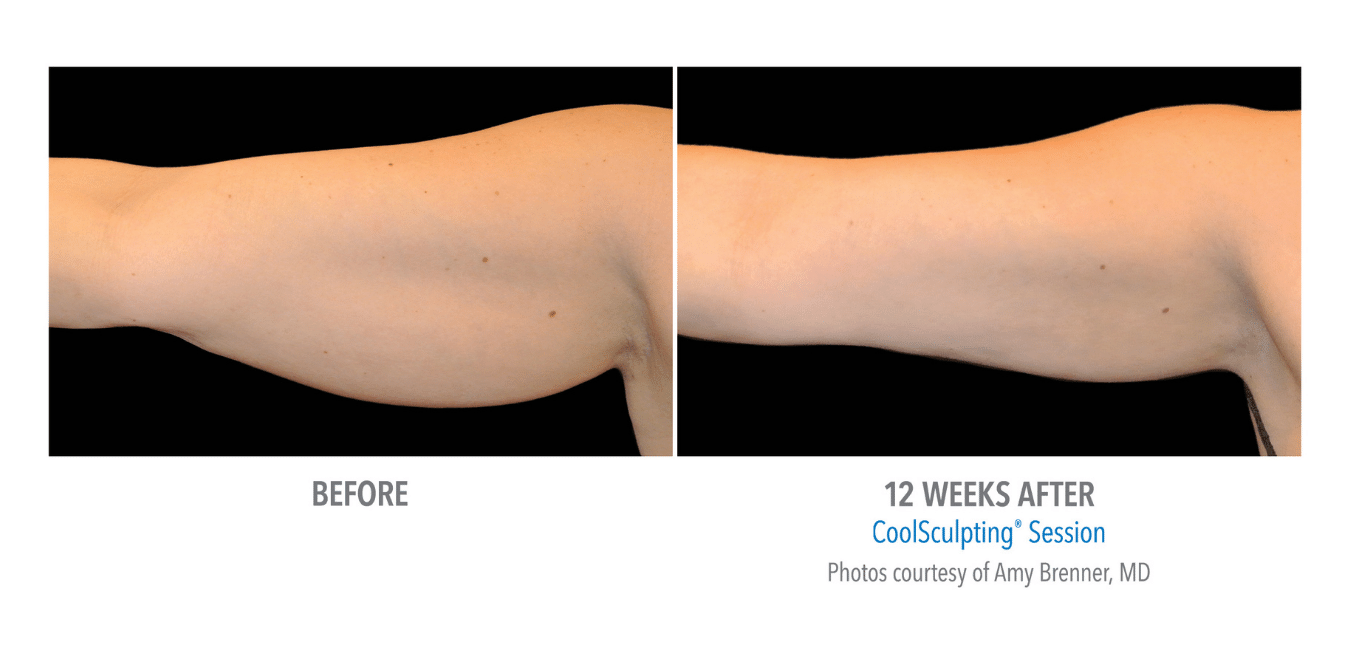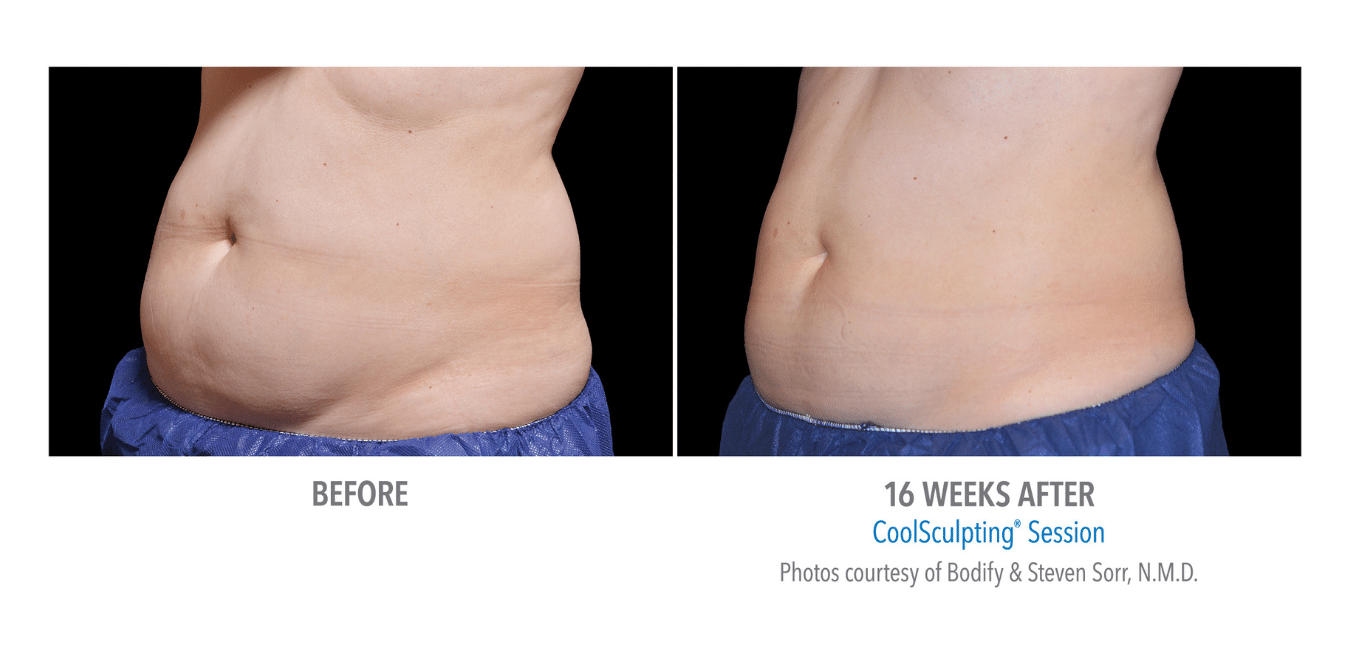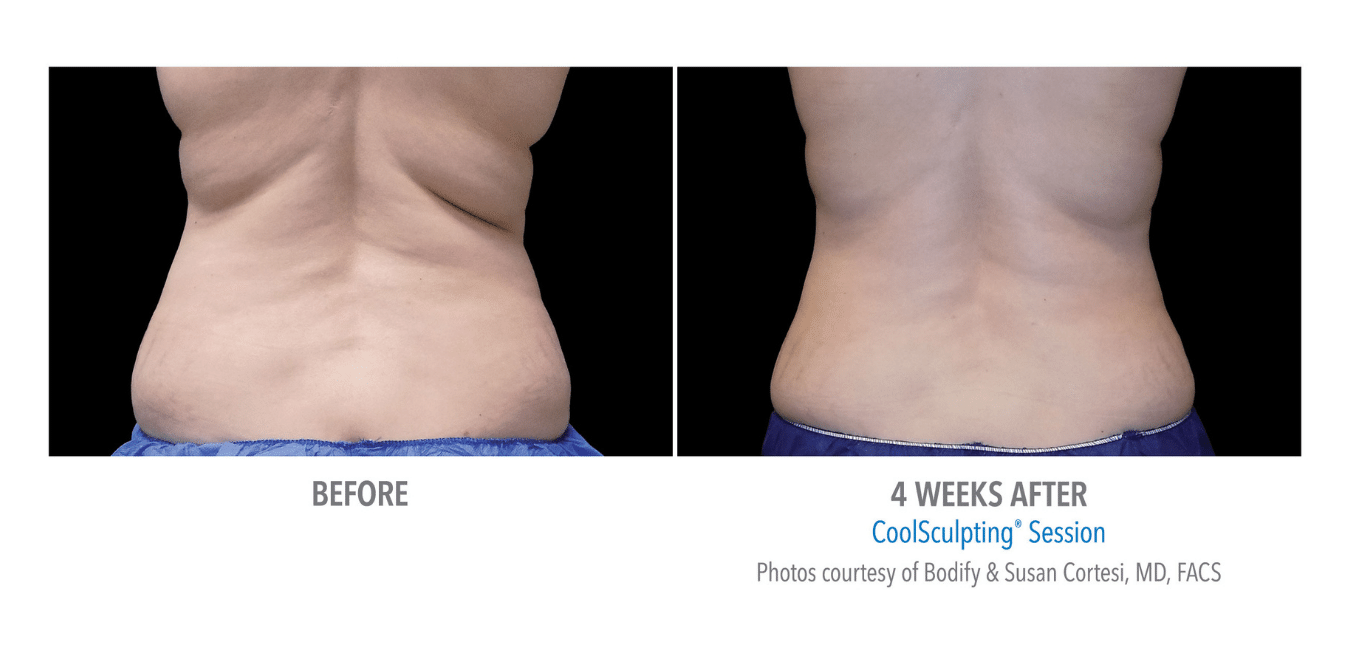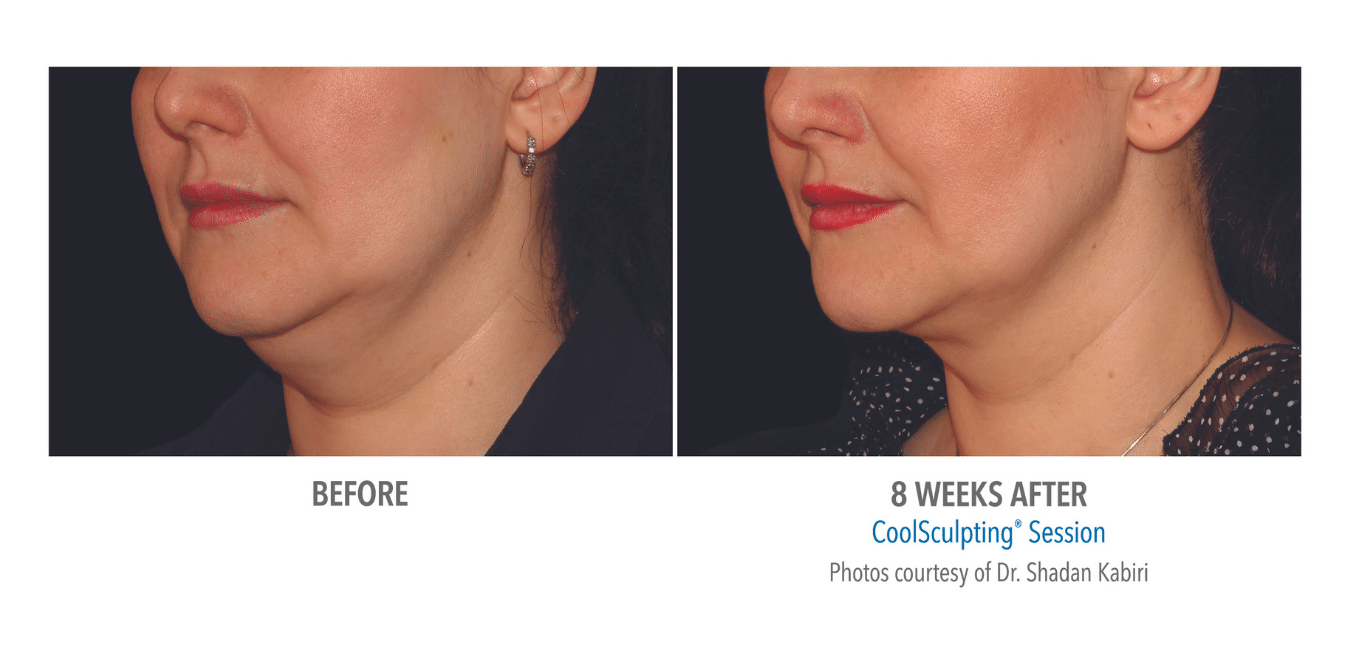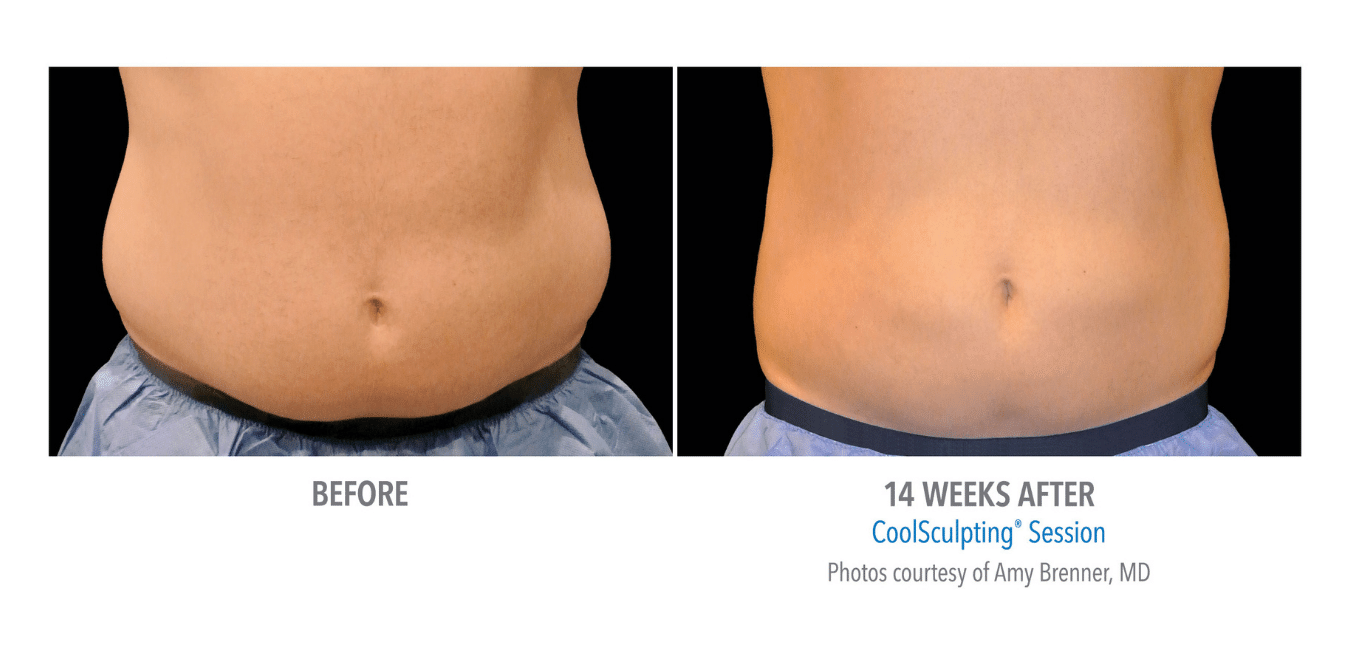 Free Consultation
We are an inclusive clinic that welcomes everyone to a free
consultation. The Remove clinic will be ready for consultation for CoolSculpt from March 29.
Fill out the form below if you want to book a free consultation.