Do you have accumulations of fat on your stomach, legs, back and arms that you find difficult to get rid of? Now you can freeze the fat on your body without the use of surgery using cryolipolysis with Zimmer. Compared to liposuction or other type of surgery, this is a gentle treatment with little discomfort.
What is cryolipolysis with Zimmerapparat?
The adipose tissue in your skin is sensitive to cold and the fat cells die when they are exposed to temperature down to the freezing point. Zimmer freezes the fat in your body so that it gradually dissolves and disappears. The treatment is well suited to reduce:
Fat pads on the stomach

Flanks ("love handles")

Fat on the inside and outside of the thighs

Bra folds on the back

Grease on the back of the upper arms ("count 'pendant")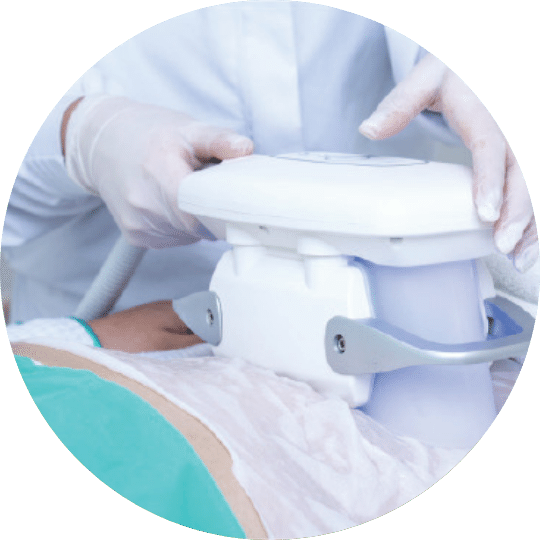 Procedure Time: 60 Min

Anesthesia: No

Duration Of Results: Permanent
Back to Work: Immediately

Results: 1 Treatment
Cryolipolysis - Before And After Pictures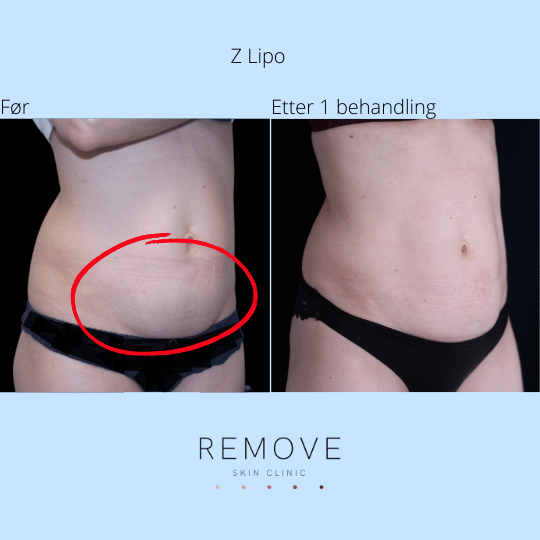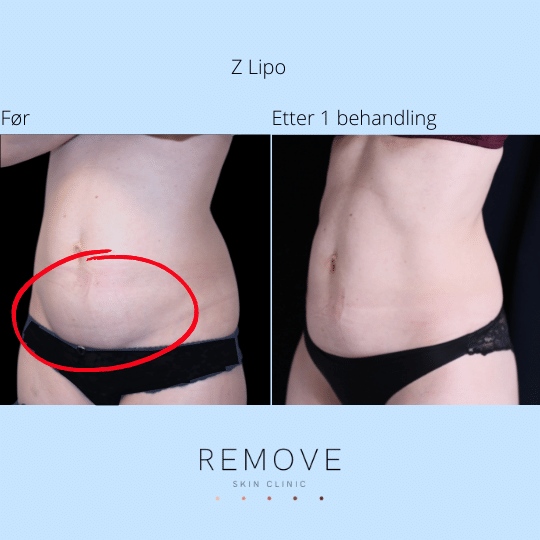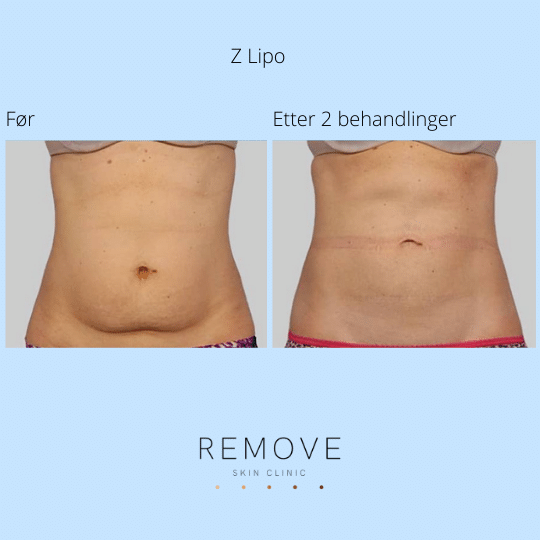 Free Consultation
In order for you to get the best results from a cryolipolysis, the treatment must be adapted to YOU. That is why we always start with a consultation. Here you meet our doctor who will
tell you about the treatment, what result you can expect and what it will cost.
The consultation lasts for approx. 30 minutes.
It is completely non-binding.