We have the world's most effective and gentle laser for tattoo removal.
We use the market's most advanced tattoo removal laser, PicoWay® from Syneron Candela. Our laser treats all skin types and all types of tattoos with and without colors. PicoWay® is the new gold standard in tattoo removal, and removes tattoos much faster and more gently than other lasers.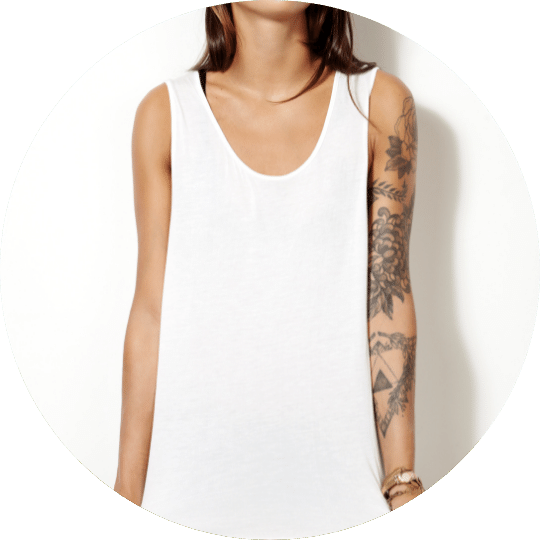 Treatment time: Depends on the size of the tattoo

Anesthesia: No

Duration Of Results: Permanent
Back to Work: Immediately

Visible results: From 3 treatments
Remove Tattoo - Before And After Pictures
Treatment 1 To 5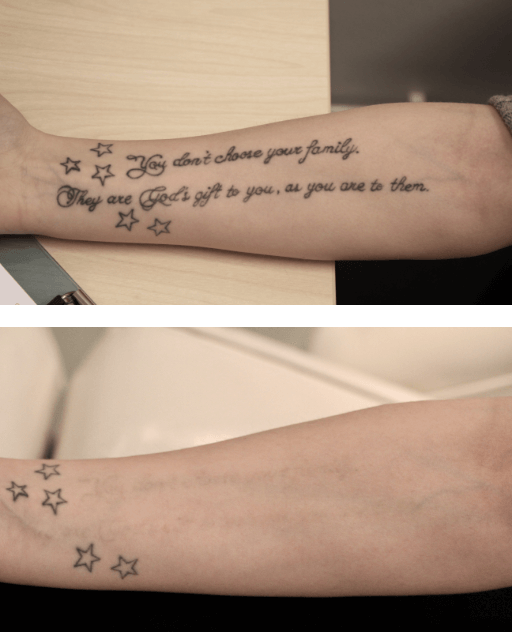 Treatment 1 To 4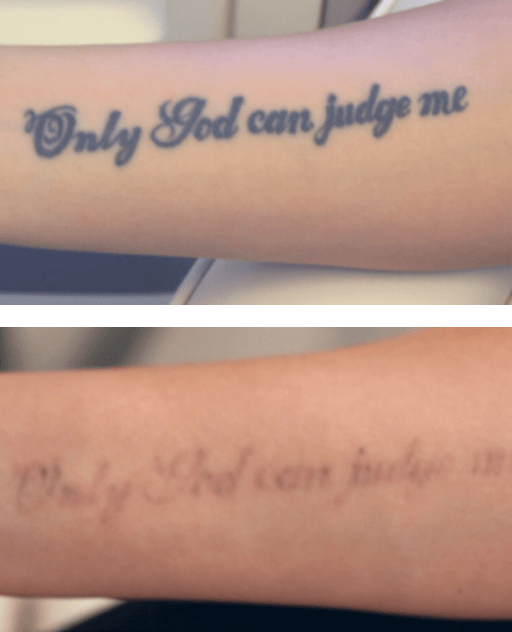 Treatment 1 To 2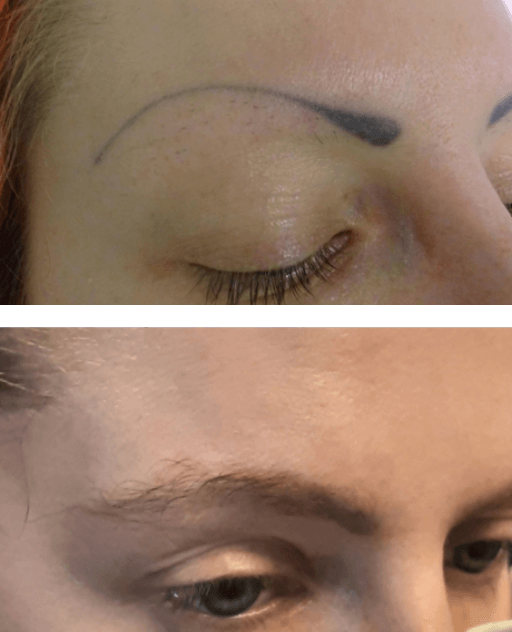 Free Consultation
We are an inclusive clinic that welcomes everyone to a free consultation.