As the first clinic in Norway, we carry out treatment with the market's most advanced tattoo removal laser, PicoWay® from Syneron Candela. Our laser treats all skin types and all types of tattoos with and without colors. PicoWay® is the new gold standard in tattoo removal, and removes tattoos much faster and more gently than other lasers.

Behandlingstid: Avhenger av tatoveringens størrelse

Anestesi: Nei

Varighet Av Resultater: Permanent
Back to Work: Immediately

Synlige resultater: Fra 3 behandlinger
Treatment 1 To 5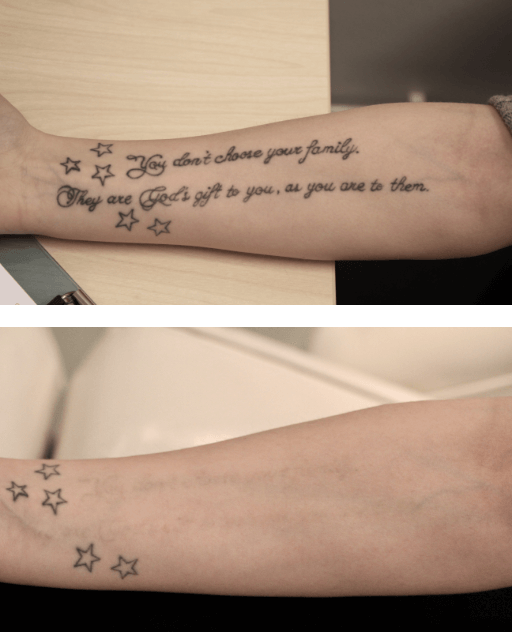 Treatment 1 To 4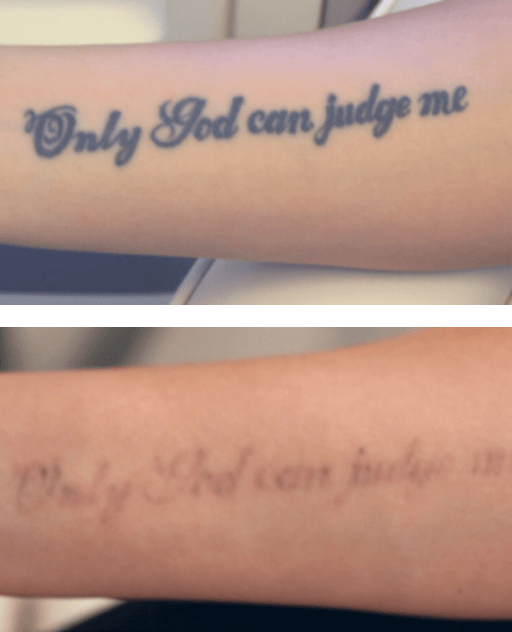 Treatment 1 To 2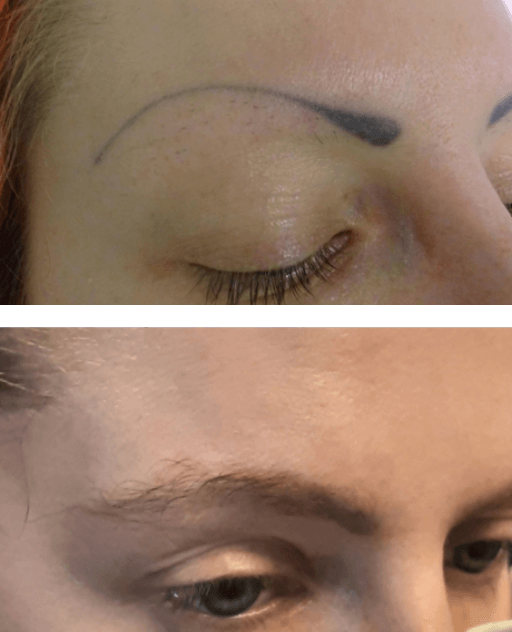 Gratis Consultation
Vi er en inkluderende klinikk som ønsker alle velkommen til en gratis konsultasjon.