Hva er hyperpigmentering?
Har du hørt snakk om hyperpigmentering? Enkelt og greit er det mørklegging av ens egen hud. Den gode nyheten er at slike pigmentflekker kan fjernes med laser. Mørke og flate områder av økt pigment kan komme hvor som helst på kroppen, men spesielt hyppig på soleksponert hud og fører til ujevn hudtone. Jo dypere pigmentet ligger jo vanskeligere er det å behandle. Hos enkelte kan ikke pigmentet fjernes helt, men lysne det. Hyperpigmentering er vanlig hos alle hudtyper, men mest utpreget hos de med oliven farget eller mørk hudtone, som har et høyere nivå av melaninproduksjon.
Picoway® is the latest and most advanced laser for benign pigment spots such as freckles, age spots, solar lentigo and café-au-lait. This cutting-edge technology uses the shortest laser pulse on the market, measured in picoseconds, to break down the pigment into small particles.

Prosedyre Tid: 60 Min

Anestesi: Nei

Varighet Av Resultater: Permanent
Tilbake Til Arbeid: 1 dag

Results: 1 Treatment
Etter 1 Behandling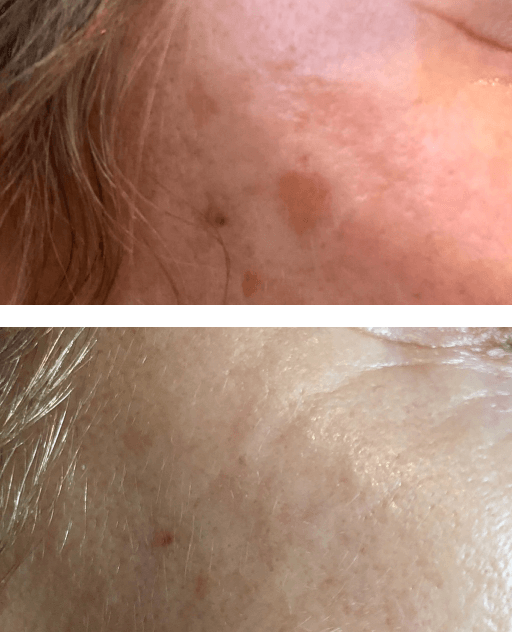 Etter 1 Behandling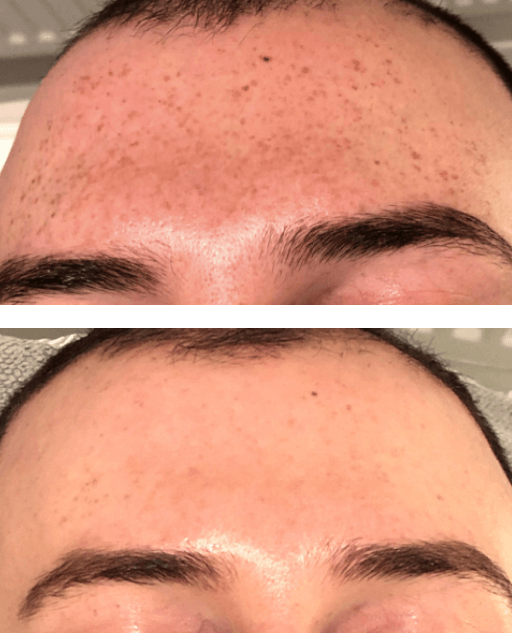 Etter 1 Behandling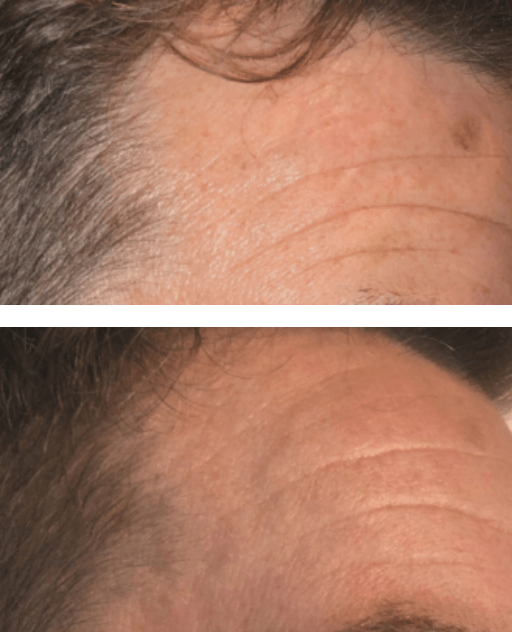 Gratis Consultation
We are an inclusive clinic that welcomes everyone and everyone to a free consultation.
Hva er hyperpigmentering?