What is hyperpigmentation?
Have you heard of hyperpigmentation? It is simple and easy to darken one's own skin. The good news is that such pigment spots can be removed with a laser. Dark and flat areas of increased pigment can occur anywhere on the body, but especially frequently on sun-exposed skin and leads to uneven skin tone. The deeper the pigment, the more difficult it is to process. In some people, the pigment can not be removed completely, but lighten it. Hyperpigmentation is common in all skin types, but most pronounced in those with olive colored or dark skin tone, who have a higher level of melanin production.
Picoway® is the latest and most advanced laser for benign pigment spots such as freckles, age spots, solar lentigo and café-au-lait. This cutting-edge technology uses the shortest laser pulse on the market, measured in picoseconds, to break down the pigment into small particles.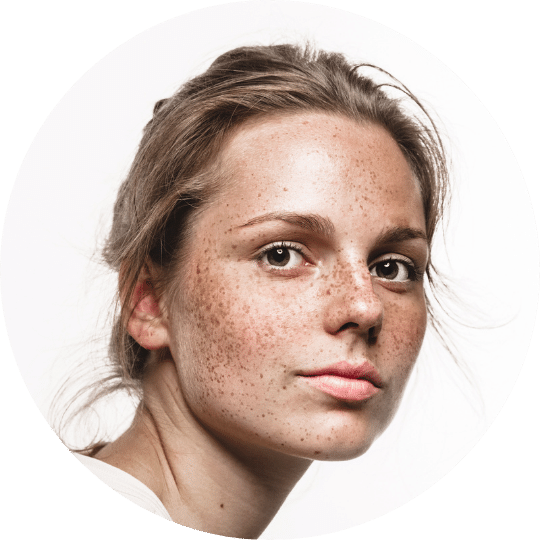 Procedure Time: 60 Min

Anesthesia: No

Duration Of Results: Permanent
Back to Work: 1 day

Results: 1 Treatment
Pigment Stains - Before And After Pictures
After 1 Treatment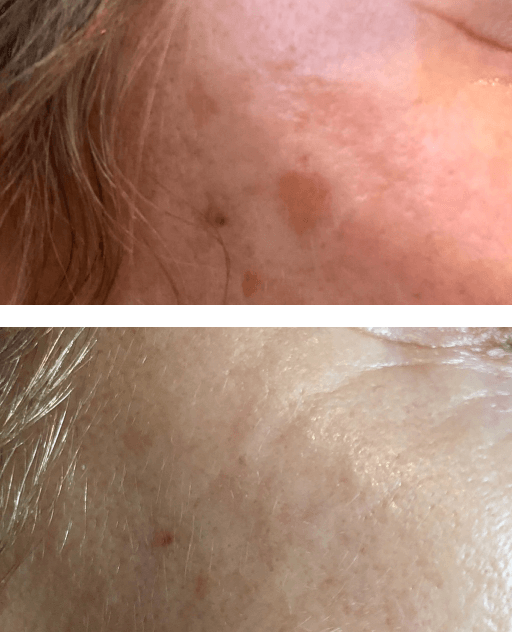 After 1 Treatment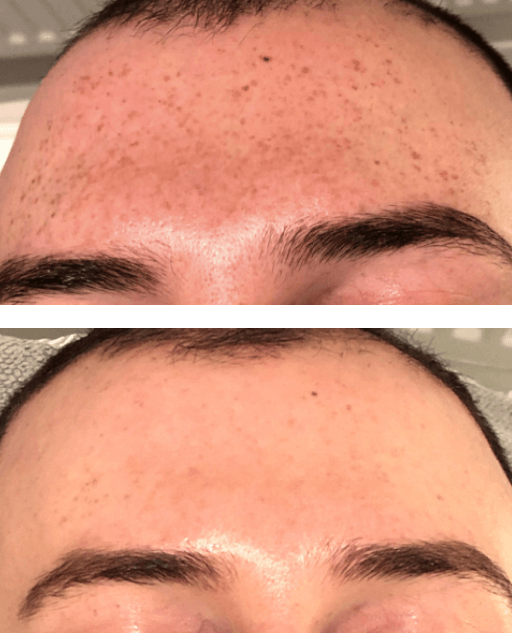 After 1 Treatment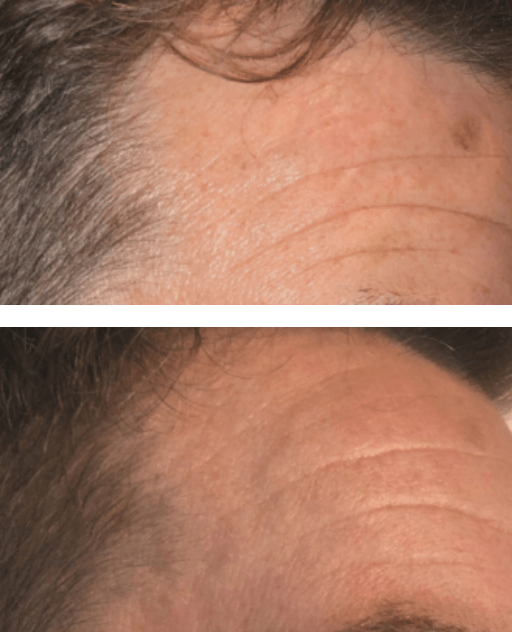 Free Consultation
We are an inclusive clinic that welcomes everyone and everyone to a free consultation.
Removal of pigment spots is available with Remove at the following clinics: