Gentle permanent 

hair removal with

the market's most effective hair removal laser

Vi tilbyr permanent hårfjerning med markedets mest effektive hårfjerningslaser, GentleMax Pro ( i Oslo)  og Quanta Duetto ( i Trondheim). Disse hårfjerningslaserne har både Alexandrite (755 nm) og Nd:Yag (1064nm), hvilket gjør det mulig å behandle alle hudtyper. Våre lasere har integrert kjøling for bedre komfort.

Laser hair removal is used to remove unwanted hair growth and is an effective and safe treatment. The laser light is absorbed by dyes in the hair follicle, heats up and destroys the protein in the hair follicle so that it will not be able to produce new hair. We have three different growth phases and the treatment is only effective in the anagen phase. The proportion in this phase varies from where on the body the hair is. Therefore, more treatments are required.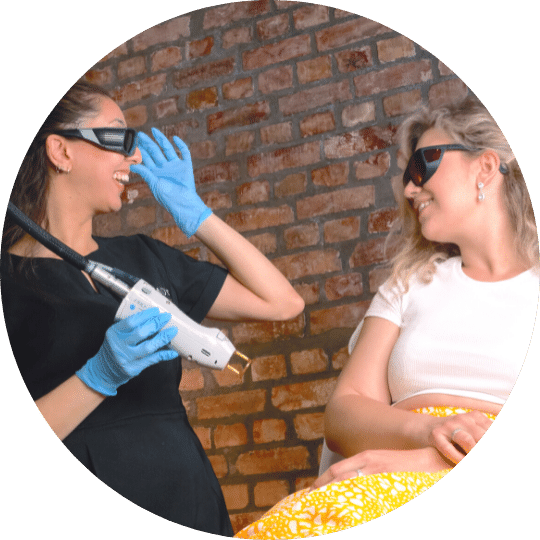 Procedure Time: 20 Min

Anesthesia: No

Duration Of Results: Permanent
Back to Work: Immediately

Results: 1 Treatment
Hair Removal (Laser) - Before And After Pictures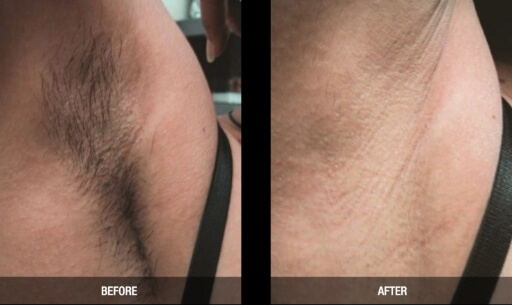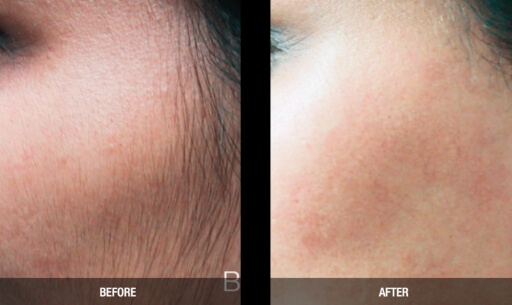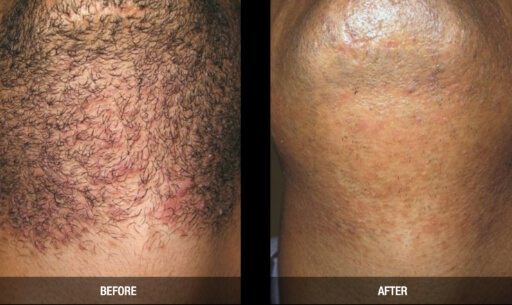 Free Consultation
Do you want more information about permanent laser hair removal? Come to our clinics for a free and completely non-binding consultation.