We offer permanent hair removal with the market's most effective hair removal laser, GentleMax Pro and Quanta Duetto in both Oslo and Trondheim. These hair removal lasers have both Alexandrite (755 nm) and Nd: Yag (1064 nm), which makes it possible to treat all skin types. Our lasers have integrated cooling for better comfort.
Laser hair removal is used to remove unwanted hair growth and is an effective and safe treatment. The laser light is absorbed by dyes in the hair follicle, heats up and destroys the protein in the hair follicle so that it will not be able to produce new hair. We have three different growth phases and the treatment is only effective in the anagen phase. The proportion in this phase varies from where on the body the hair is. Therefore, more treatments are required.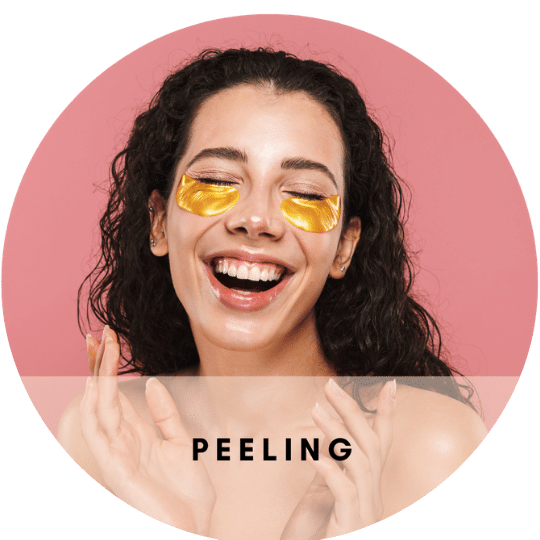 Procedure Time: 20 Min

Anestesi: Nei

Varighet Av Resultater: Permanent
Back to Work: Immediately

Results: 1 Treatment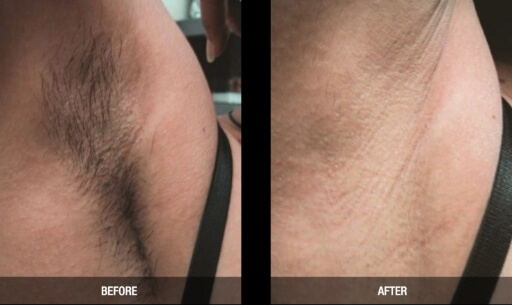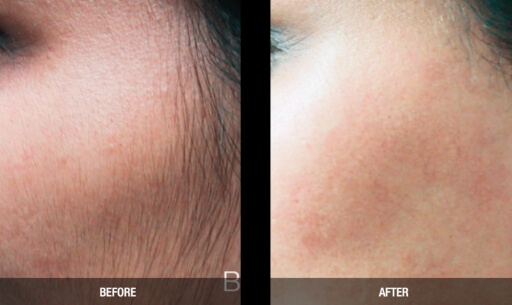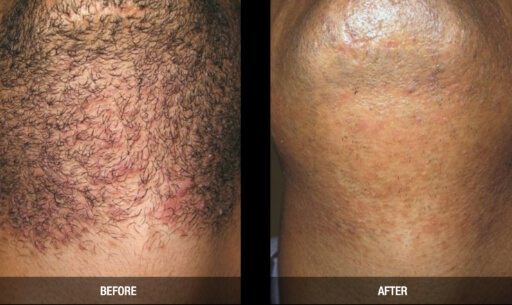 Gratis Consultation
Do you want more information about permanent laser hair removal? Come to our clinics for a free and completely non-binding consultation.