With age, the ability of fibroblasts to form new collagen decreases and the skin becomes looser and this can lead to you looking more tired and tired even if you feel rested and obvious. In such cases, anti-wrinkle injections with filler treatment can be used. Fillers even out lines and wrinkles,
samt øker volumet på en diskré måte uten behov for kirurgi og fører til at man ser mer opplagt ut.

Procedure Time: 30 Min

Anesthesia: No

Duration Of Results: 2 years
Back to Work: Immediately

Results: 1 Treatment
Filler - Before And After pictures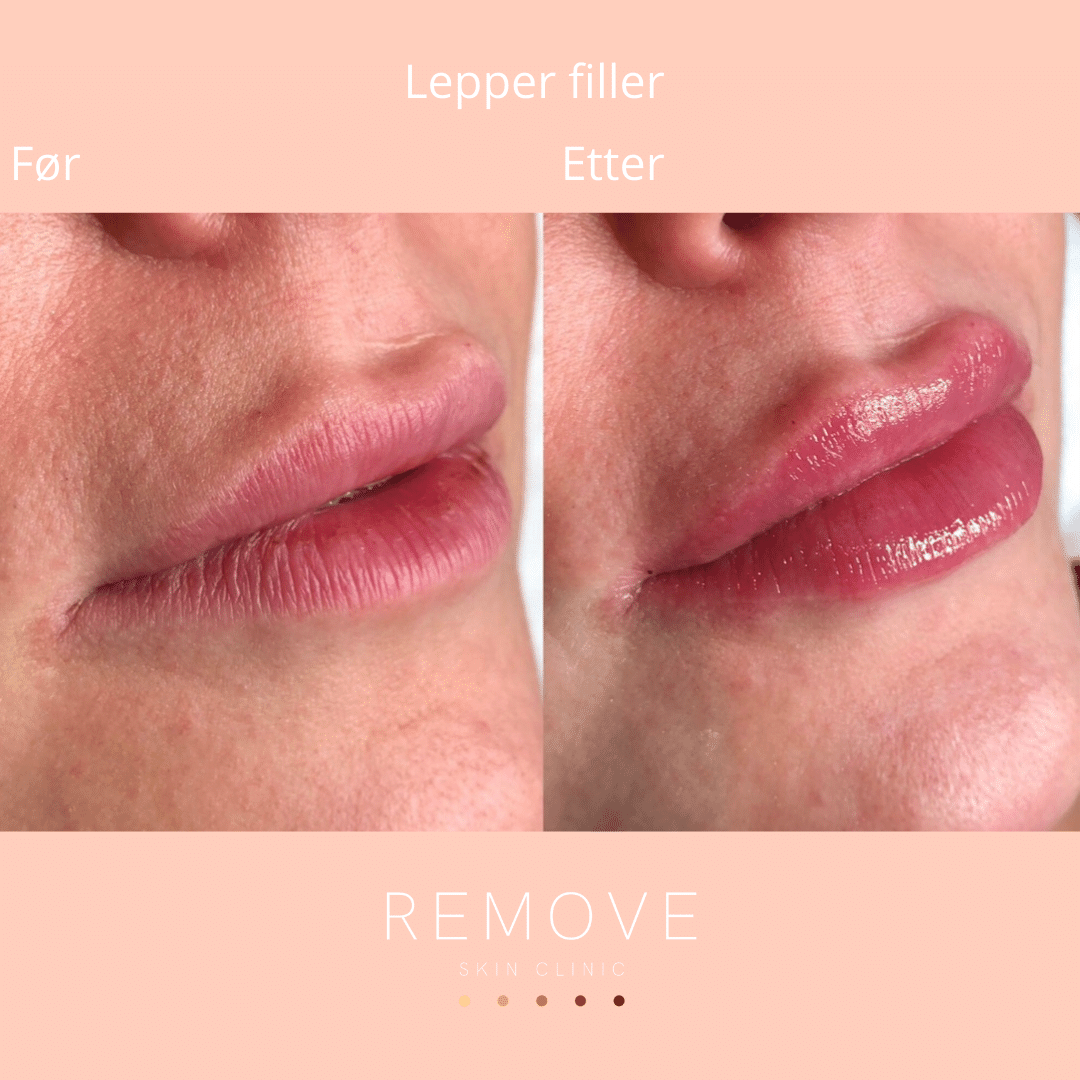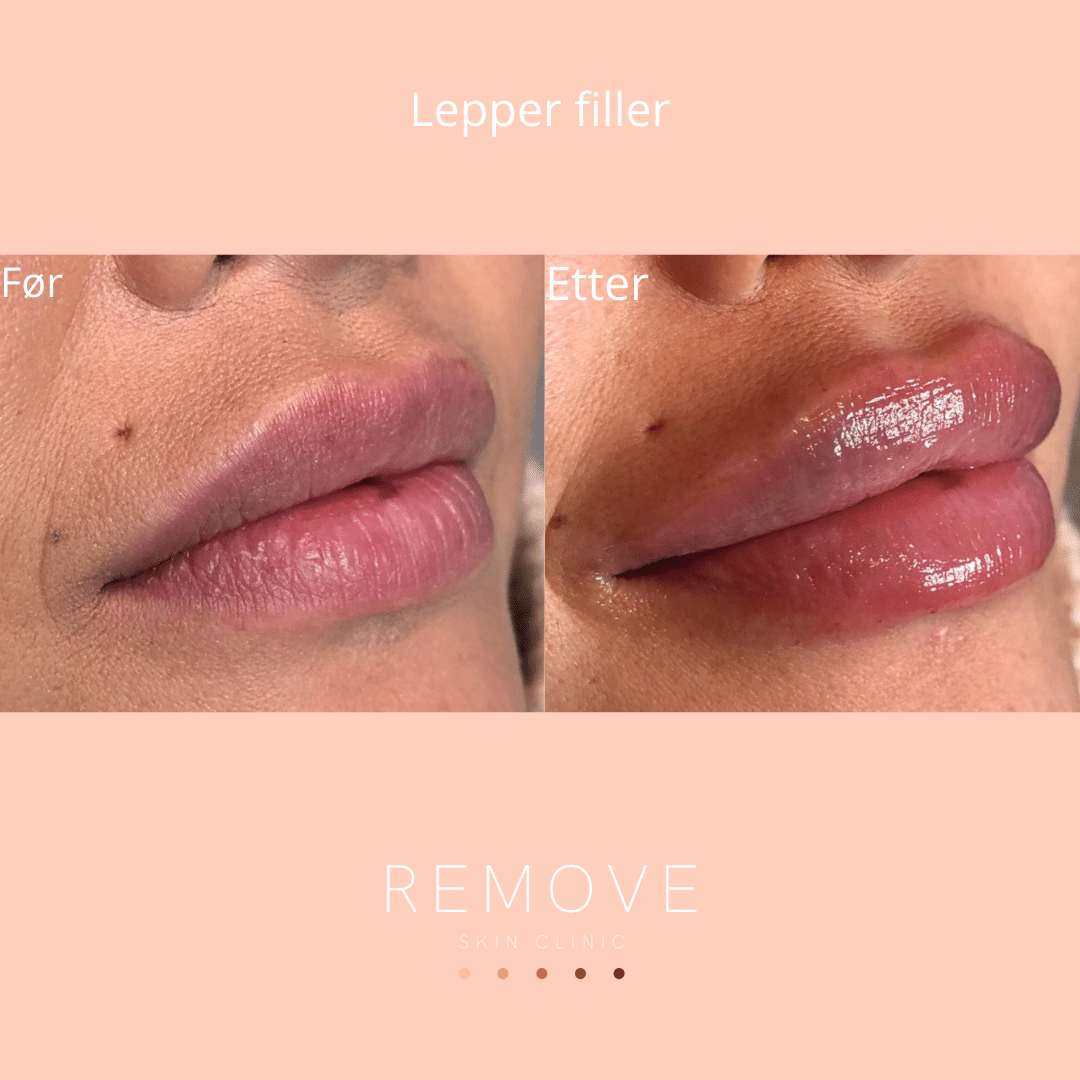 Free Consultation
We are an inclusive clinic that welcomes everyone and everyone to a free consultation.