Skinbooster is a skin-enhancing filler that revitalizes and improves the skin's appearance, texture and delays the aging process from within. Unlike other fillers, skinboost is not used for contouring and shaping the facial structure. Juvederm Volite improves the skin's elasticity, moisture and smoothes fine lines.
Documented effect is up to 9 months with only one treatment. Other comparable fillers need repeated treatments and have a shorter duration. Skinboost can be injected into the face, neck and neck.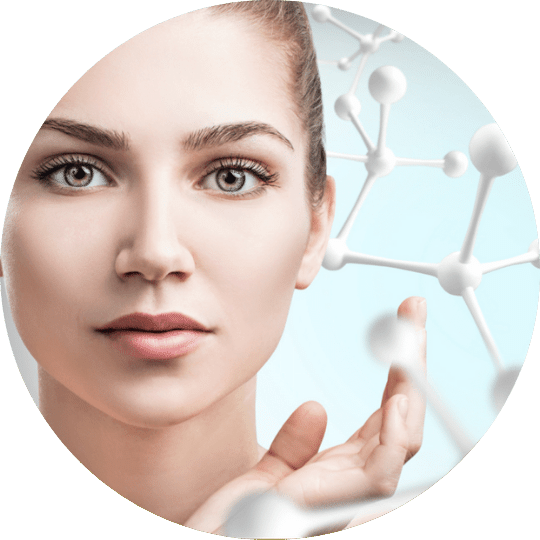 Procedure Time: 20 Min

Anesthesia: Yes

Duration Of Results: 3-5 Months
Back to Work: Immediately

Results: 1 Treatment
Skinbooster - Before And After Pictures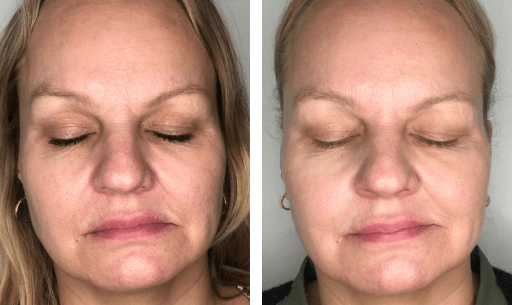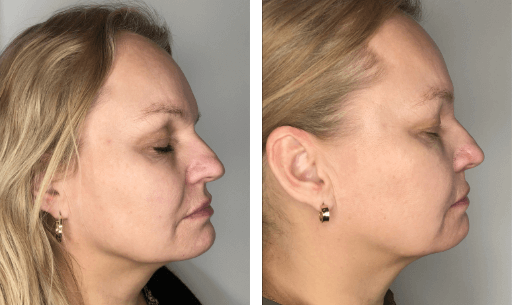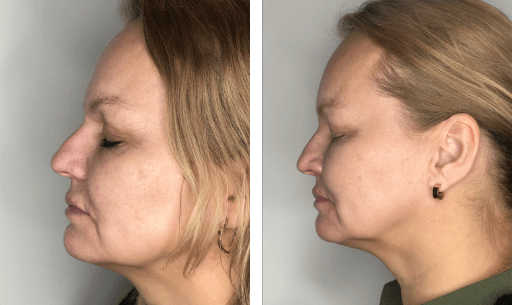 Free Consultation
We are an inclusive clinic that welcomes everyone and everyone to a free consultation.