What is PB-Serum Medical?
PB-Serum Medical is an innovative series of products that get rid of loose skin, scars and stretch marks. The Spanish product uses new and groundbreaking technology. The skin care products have been established in 43 countries, and are the only ones of their kind on the market.
This type of treatment is 100% natural, and gives unique results in various problem areas that have previously been very difficult to treat.
Active ingredients are a combination of three enzymes, lipase, collagenase and lyase. These enzymes work on different problem areas and are divided into three versions.

Procedure Time: 45 Min

Anesthesia: Yes

Duration Of Results: Permanent
Back to Work: Immediately

Results: 1 Treatment
PB Serum - Before And After Pictures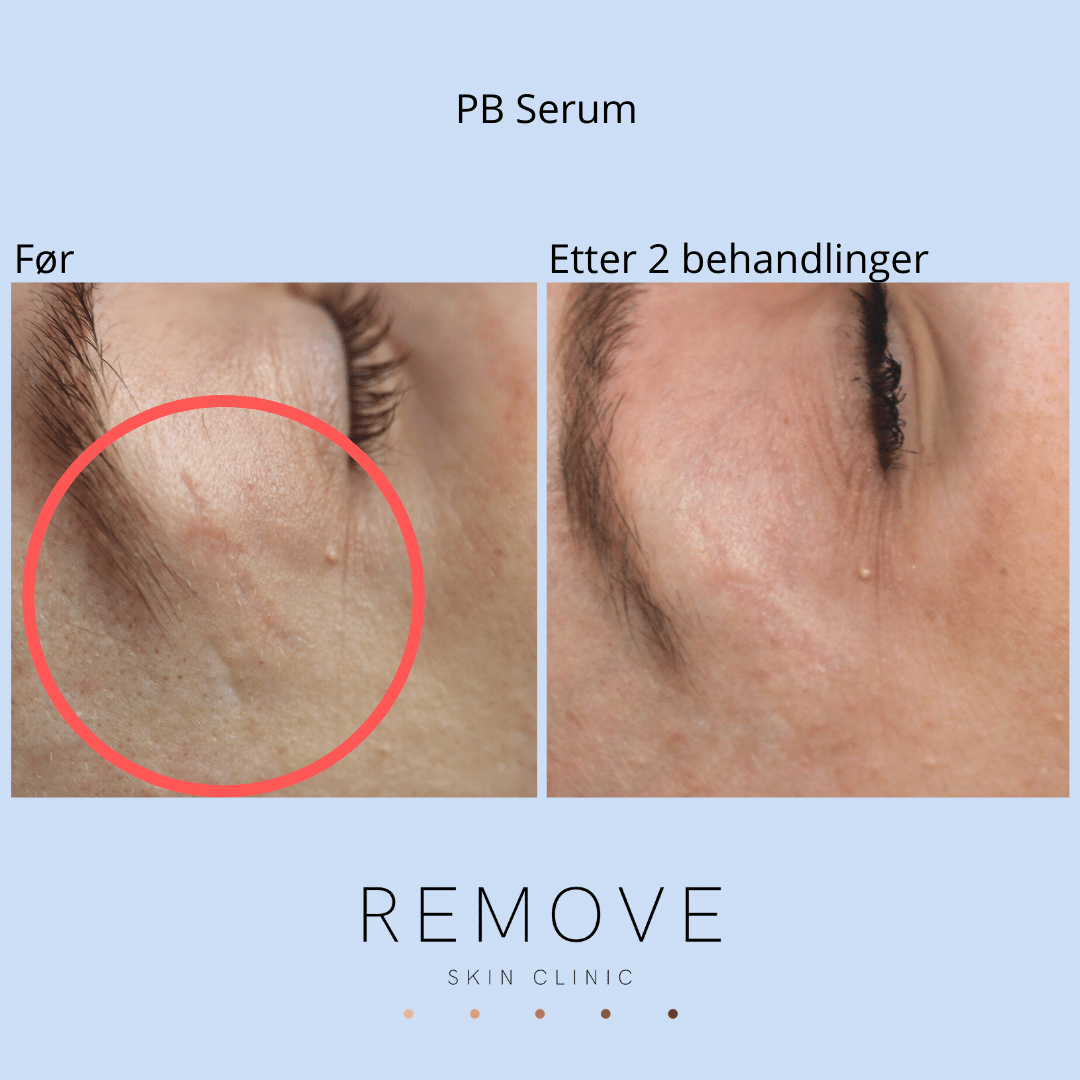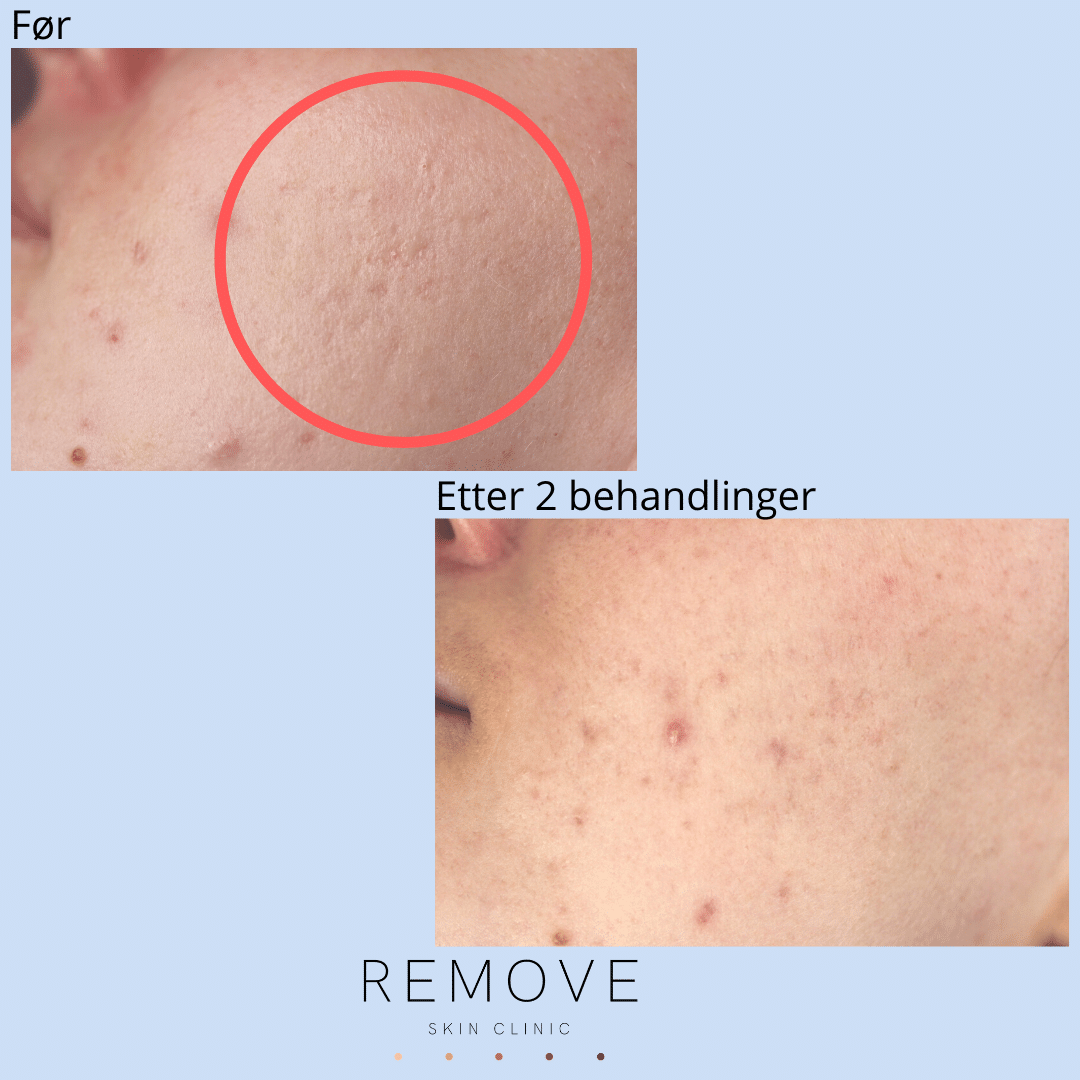 Free Consultation
Would you like more information from one of our cosmetic dermatological nurses? Then you can order a free consultation through the link!