Laser Treatment Of
Bursting Blood Vessels
Bursting blood vessels are gently treated with laser. This form of treatment for visible blood vessels is one of the most effective on the market. We remove larger vessels on bones and smaller and more superficial vessels that often appear on the face.
Many of us get these visible vascular changes on the legs, face and other places on the body. This can occur for several reasons. Causes of these ruptured blood vessels can include illness, medication, genetics, radiation therapy, static work, pregnancy, hormonal changes, frostbite, sunburn or trauma to the area.
Most of us have bigger or smaller areas with these visible guys. It can be easily treated with our Gentlemax Pro laser. In short, the laser beam causes the small blood vessels to collapse and be destroyed.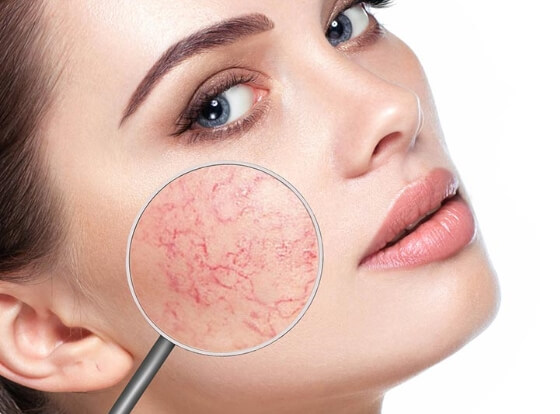 Procedure Time: 20 Min

Anesthesia: Yes

Duration Of Results: 3-5 Months
Back to Work: Immediately

Results: 1 Treatment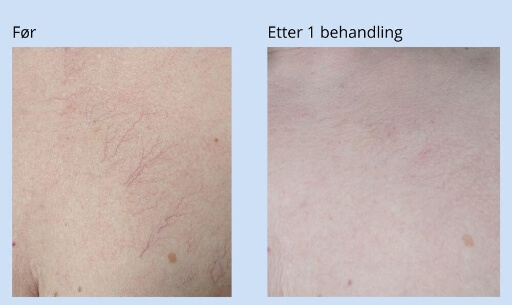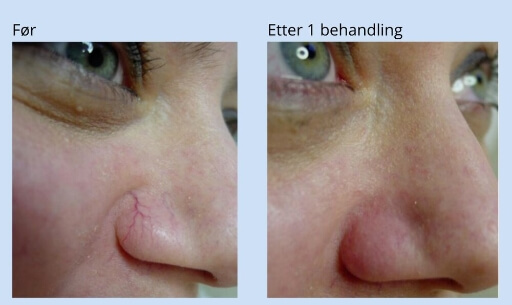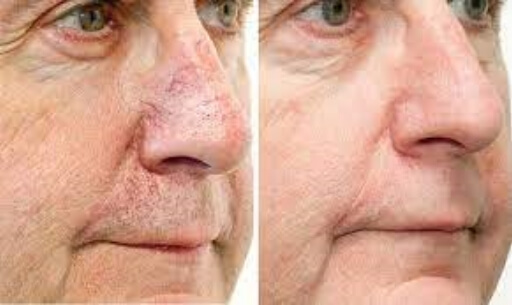 Gratis Consultation
Would you like more information from one of our cosmetic dermatological nurses? Then you can order a free consultation through the link!